Thank you for being All In!
Thank you for being All In!
We did it because of supporters like you!
The goal was to raise as much money as possible to assist the Lock Haven University students and student athletes who need your support now more than ever. We're still counting gifts, but so far the Haven Family came through in a major way with over 600 donors contributing more than $100,000 to help LHU students SOAR HIGHER!
Lock Haven University is so proud to have a powerful force of alumni and friends like you. You've committed your time, resources, and financial generosity to benefit our students and, for that, we cannot thank you enough. Your unwavering support continues to be a lifeline for our students; the impact you have is immeasurable.
Thank you for being All In, and thank you for being such an essential part of The Haven Family.
Stay Haven Proud
*Didn't get a chance to make a donation over the last 24 hours? You can still give now at givetolhu.com*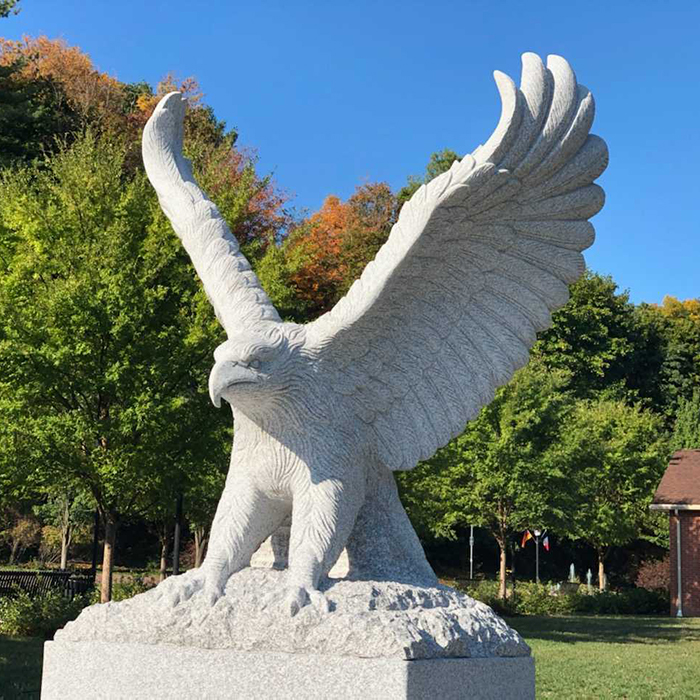 Prize Winners Announced!
Congratulations to all All In Day of Giving prize winners and a huge thanks to those who helped each area earn them!
Leaderboards